14th February, Mumbai: Child actors play a great role in today's Bollywood industry. Their acting plays a connecting route between the lead roles. Some child actors worked in the film industry and some in the TV industry. Today we will be showing you some of the most famous and liked child actors who turned out to be superstars of today's industry.
Aditi Bhatia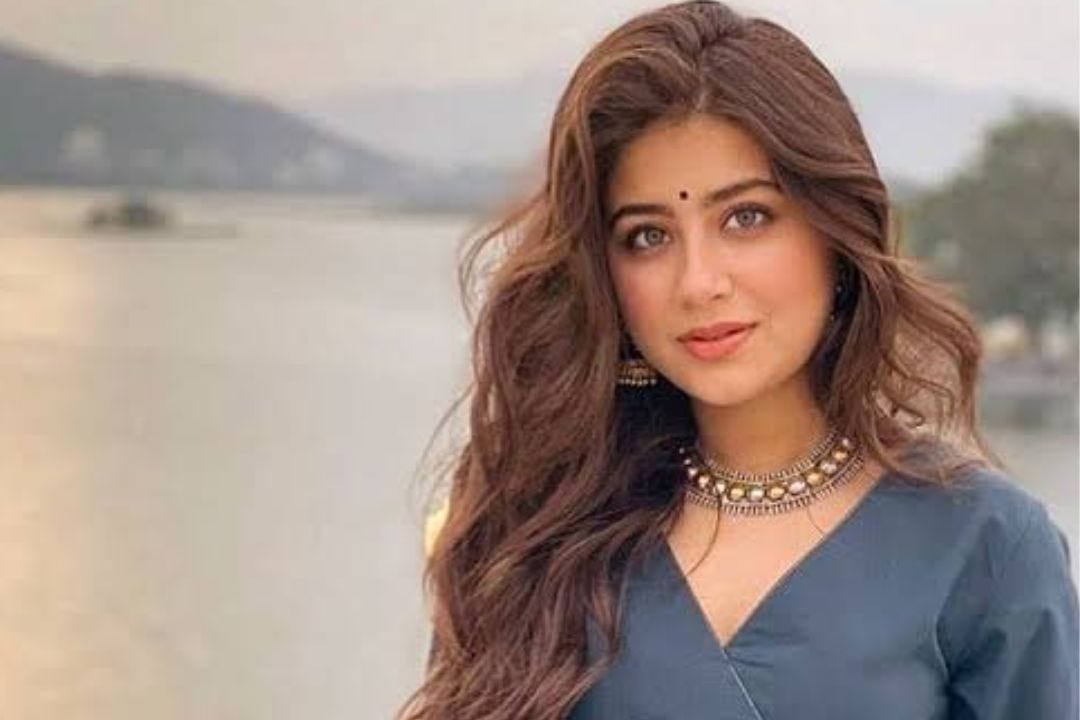 This beautiful actress has ruled the Tv industry from her childhood days to now. She was and is a sensation because of her teenage cuteness to her adulting beauty. This talented actress had worked in various advertisements as well as movies like Sahid Kapoor's movie chance pe dance, her next move was seen as Emraan Hashmi's daughter on the train. She also parted well as Sanjay Dutt's daughter in Shootout at Lokhandwala. Apart from her childhood acting, in the year 2019 at the age of 20 she did the role of Ruhi Bhalla for the serial ye hai Mohabbatein.
Ashnoor Kaur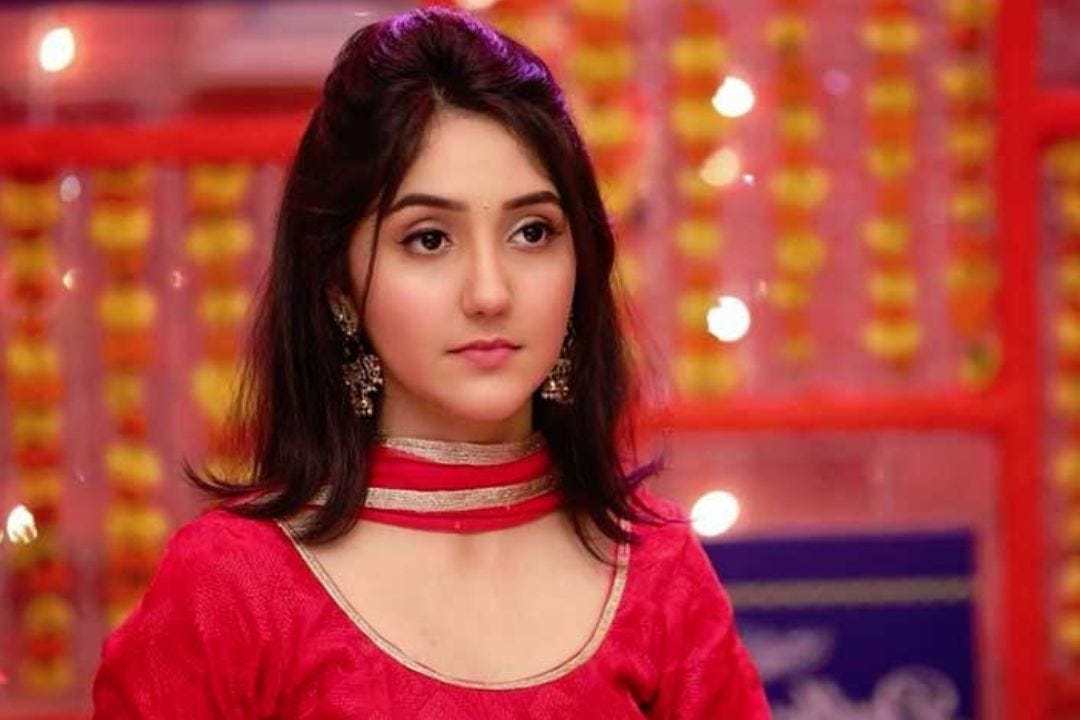 This stunning actress has worked in several advertisements, serials, movies, and music albums to date. She has given her best in every character she played. From childhood to adulthood she has given the industry some of the best masterpieces. Talking about her entire career pieces in which she worked are as follows: she worked in Jhansi ki Rani at the age of 05,na bole tum na Maine kuch kaha, sath nibhana sathiya, Shobha Somnath ki, Mahabharata, Devon Ke Dev…Mahadev," "Siyaasat," "Prithvi Vallabh," and "Patiala Babes." In the movies section she worked in various movies, the movies include Sanju where she played the role of Priya Dutt, she also worked in a web series in the year 2021 named "pari hu main"
Ahsaas Channa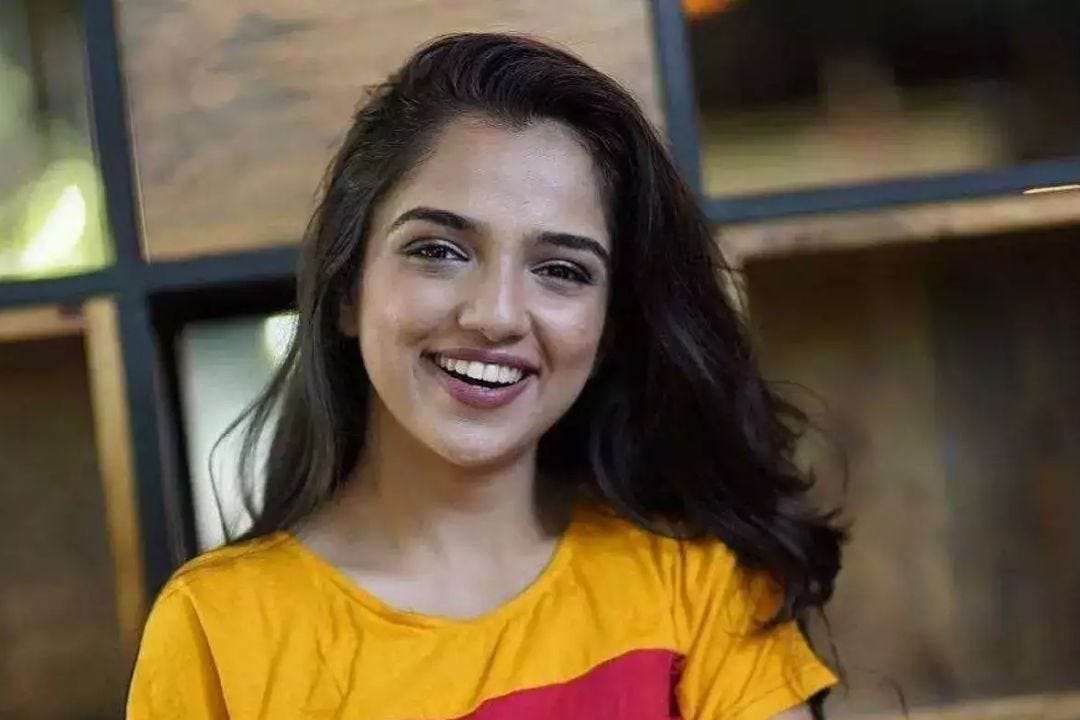 This charming actress started working at a very young age in the Bollywood industry. She first worked as a child actor with sushmita sen in the year 2004 for the movie vaastu Shastra, after that she worked in various movies, serials, and web series and played different roles. Her work list includes the movies like phoonk,kavi alvida na kehna, and my friend Ganesha, her web series lists include the interns, Kota factory, and girls hostel. and this journey continues till now.
Anushka sen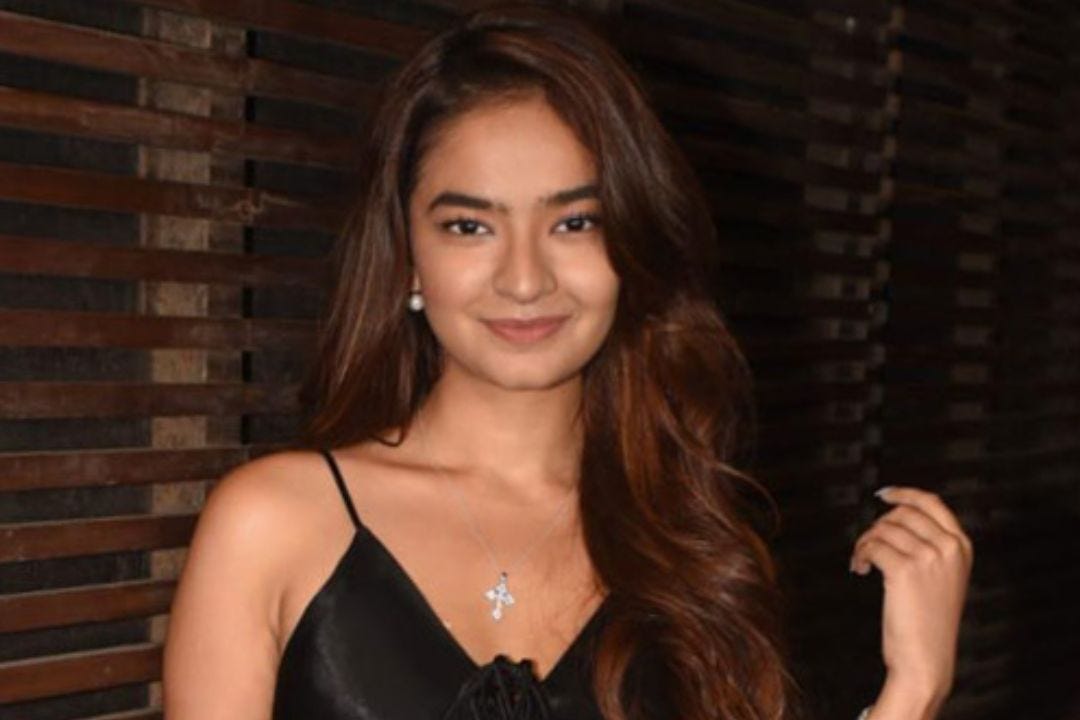 This prettiest actress has worked in various TV serials but became popular with the only fantasy show,i.e Balveer by playing the role of Meher in it . Rather than this, she has also worked in the serial manikarnika Rao for the historical serial jhansi ki rani, she also participated in khatron ke Khiladi season 11. She started her career in 2009 with the serial than main ghar ghar kheli. In 2015 she also played a role in the Bollywood movie apna time aayega. With all this going on she has also bought BMW 330 for herself.
Reema Shaikh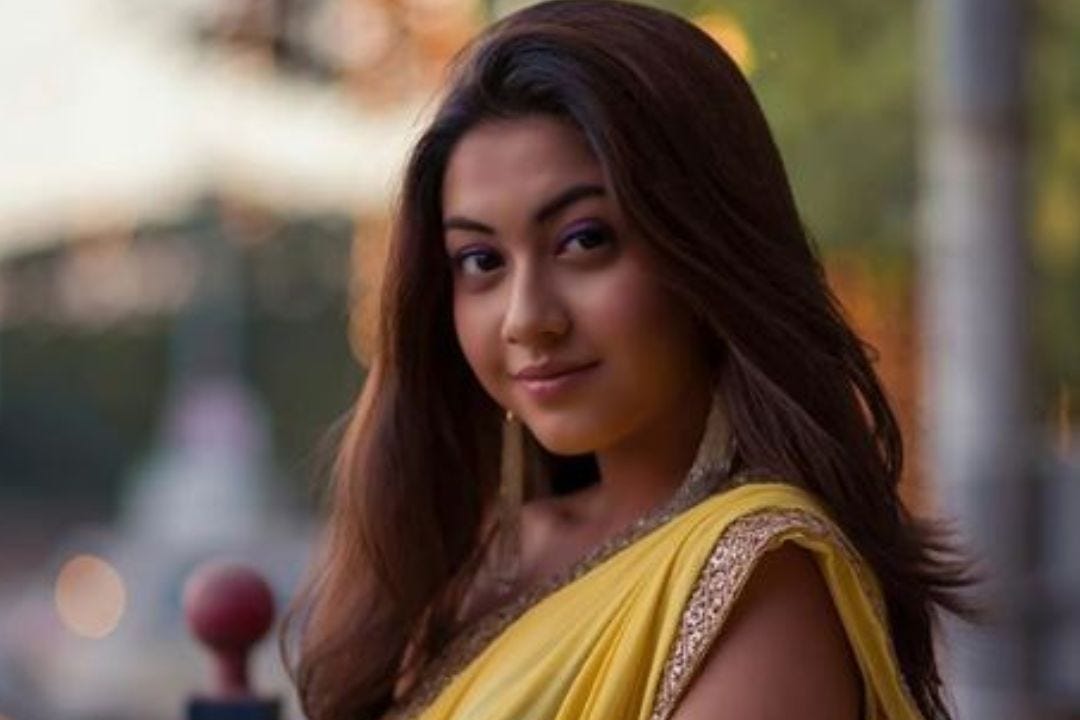 Reema began her career as a cute little champ at the age of six with neer bhare tere naina devi, then in 2012, she was starred in Me Aajji Aur Sahib and Yeh Rishta Kya Kehlata Hai.
After that She was seen in the show Na Bole Tum Na Maine kuch kaha in the character of Rimjhim Bhatnagar. After that, she worked in a number of serials like khelti hai zindagi aankh Micheli, Diya aur baati hum, chakravartin Ashoka Samrat, Tu Aashiqui, then as she grew into teenage she got to work for the serial tujhse hai ciabatta and now she will be seen in the next UPC color tv serial Tere ishq mein ghayal. She has also worked on the biopic of Malala Yousafzai.
These child actors are the best example of the success that doesn't come in a fortnight. which of the child Actress You like the most.
Written by Vijaya Mishra