22nd July 2023, Mumbai: Bollywood is all set to witness an exciting collaboration as two renowned and creative minds, Avinash M. Jadhav and Milind Sulekha Purushottam, come together to produce a highly anticipated new web series titled "BHRAM." This intriguing venture promises to captivate audiences with its unique storytelling and stellar performances.
Avinash M. Jadhav, known for his impeccable direction in several successful Bollywood movies, and Milind Sulekha Purushottam, a prominent figure in the Indian entertainment industry for his outstanding production ventures, have combined their talents to create a web series that is expected to set new standards in the digital entertainment space.
"BHRAM" is touted to be a psychological thriller that delves into the complexities of the human mind and explores the thin line between reality and illusion. The series is set to take viewers on a roller-coaster journey of emotions, mystery, and suspense, leaving them on the edge of their seats throughout.
Speaking about the collaboration, Avinash M. Jadhav said, "I am thrilled to be working with Milind on this project. 'BHRAM' is a story that has been close to my heart for a long time, and I couldn't have asked for a better partner than Milind to bring it to life. We aim to deliver an enthralling experience that will leave a lasting impact on the audience."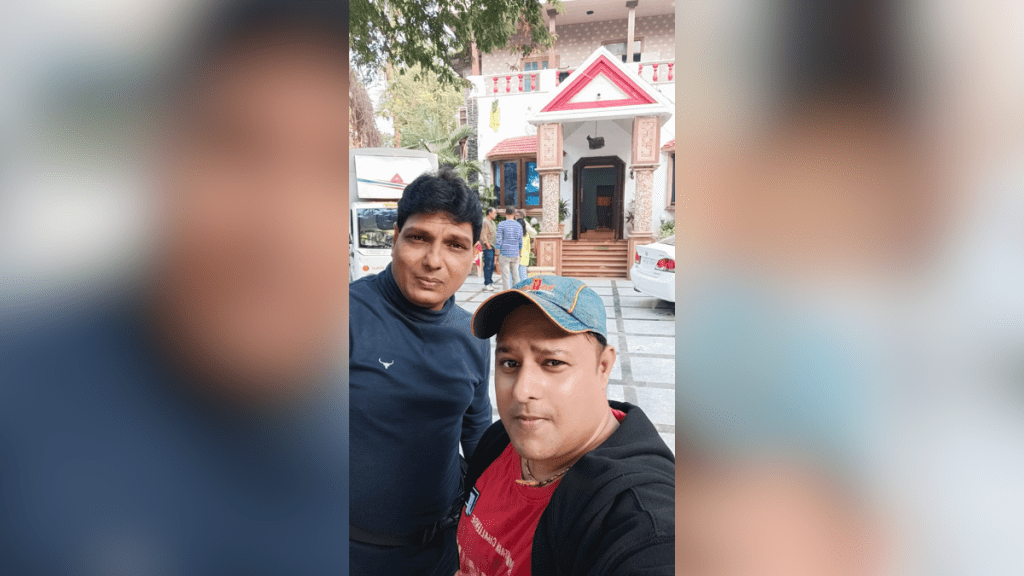 Milind Sulekha Purushottam, equally excited about the venture, shared his thoughts, "Avinash's vision for 'BHRAM' is extraordinary, and I immediately knew that I wanted to be a part of it. This web series promises to push the boundaries of storytelling, and together, we intend to create a gripping narrative that will leave viewers wanting more."
As the production gears up to begin, the casting process is already underway to select actors who can do justice to the complex characters that populate the world of "BHRAM." With the proficiency of Avinash M. Jadhav and Milind Sulekha Purushottam, it's no doubt that the series will attract top-notch talent from the industry.
"BHRAM" is scheduled for an exclusive digital release, with streaming platforms already showing interest in acquiring the rights. The series is expected to appeal not only to Indian audiences but also to viewers across the globe due to its universal themes and compelling narrative.
As anticipation builds for the release of "BHRAM," fans of Avinash M. Jadhav and Milind Sulekha Purushottam eagerly await further updates about the series. With two creative geniuses joining forces, expectations are sky-high, and audiences can hardly wait to embark on this thrilling journey into the enigmatic world of "BHRAM."
Stay tuned for more updates on the release date and streaming platform for "BHRAM" as Avinash M. Jadhav and Milind Sulekha Purushottam prepare to leave a lasting mark on the digital entertainment landscape with their spellbinding web series.