20th July 2023, Mumbai: A very renowned name on all social media platforms, now planning for OTTs with collaboration with Famous Productions
It's also commendable that they are planning to create more informative and good videos for the society.
They have recently released a short story on their social media handles that received amazing appreciated all over the globe. The content consisted of the greeting "RAM RAM" which in Hinduism is very divine word to greet someone, that shows how the Indian culture reflects in our society. Mr Basant Saini and Mr Harish Sharma, founders and actors, as well as script writers, have always spread good messages and awareness in the society.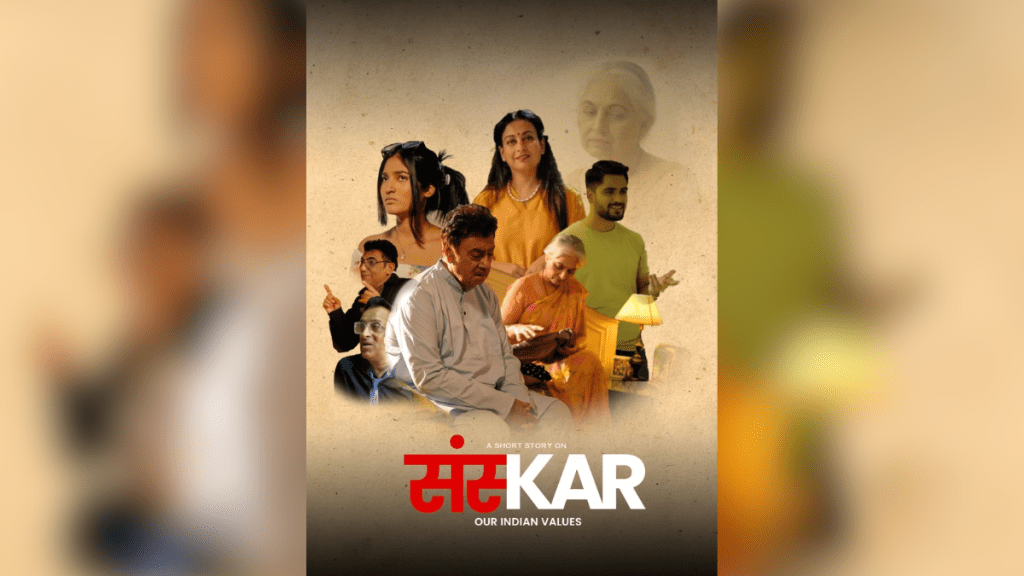 They will collaborate with Famous Productions (Rajiv Elwadhi, Arvind Kumar – Founders) who are already producing good and informative contents on Indian Values and releasing them on OTTs. They recently produced a short story "SansKar" and released it on Disney Hotstar and many other OTT platforms, which has been well appreciated. This partnership can result in impactful content that will reflects and promote Indian culture. It's always inspiring to see communities coming together to create something meaningful.
With the collaboration of both productions houses, has decided to do collaboration, more informative and positive videos will be produced that can contribute to our society.