12th August 2023, Mumbai: In an exclusive interview with The Filmy Charcha, Ritesh Kumar Srivastava – CEO and Founder of Expansion PR/Digital, sheds light on the significance of PR in the entertainment industry. He discusses the evolution of PR and its growing importance in the digital age.
As media consumption shifts online, Ritesh Kumar Srivastava points towards the rising phenomenon of influencers and micro-celebrities. They are a testament to the changing dynamics of the entertainment industry, where even those without mainstream media backing can create a niche for themselves. PR agencies will need to adapt and cater to these new-age media personalities, integrating them into promotional strategies.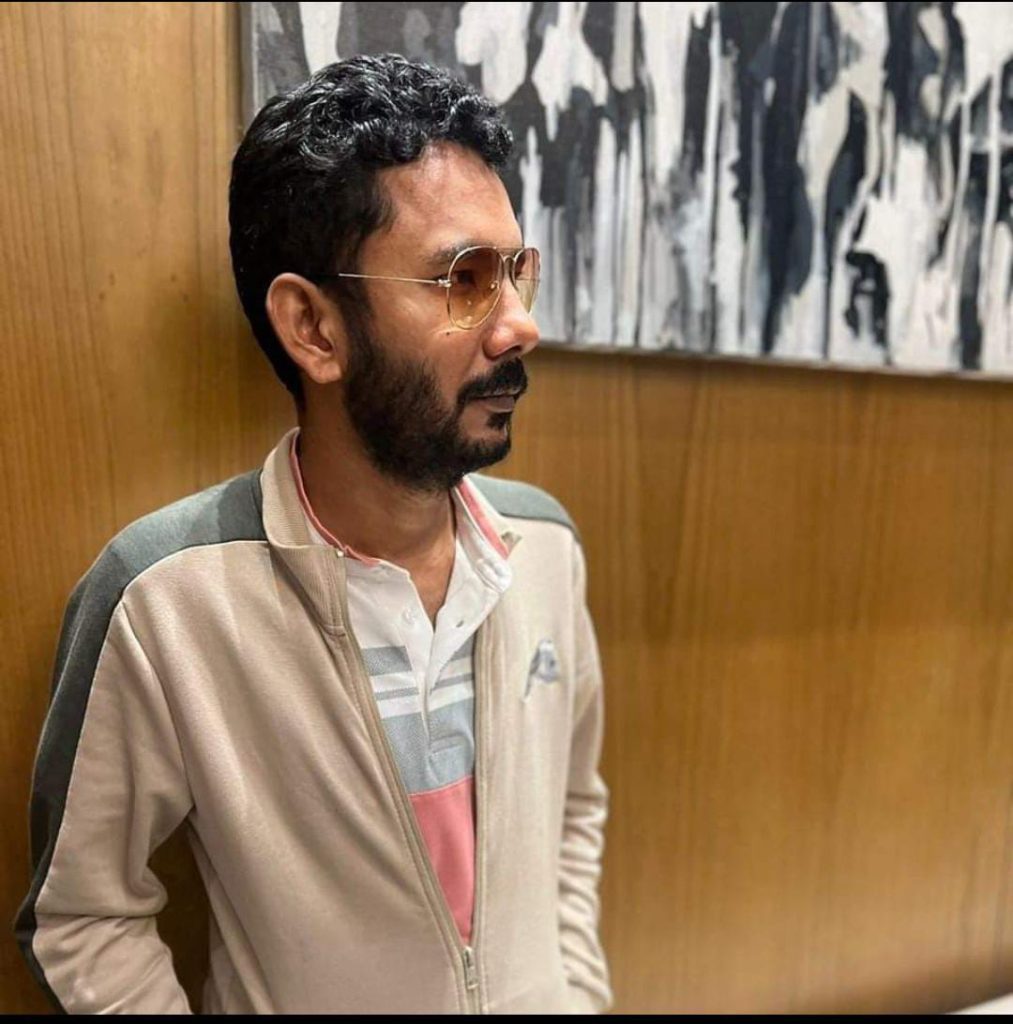 Global Reach Through PR and Digital Platforms
Srivastava emphasizes that digital marketing and PR have bridged the geographical gaps, making it easier for stars and content from one region to gain popularity in another. The ease of sharing content across continents has allowed films, music, and shows to become global phenomena overnight. This global reach requires a more refined and targeted approach, making PR all the more critical.
The Role of Data Analytics in PR Strategies
Data, according to Ritesh Kumar Srivastava, will play a pivotal role in shaping the future of PR. Insights derived from data analytics will guide PR agencies in understanding audience preferences, behaviors, and consumption patterns. Such information will be instrumental in crafting personalized PR campaigns, maximizing engagement and impact.
The Growing Importance of Authenticity
In the digital age where information is abundant, Srivastava stresses the significance of authenticity. People today are more discerning, and they value genuine connections and stories. PR agencies will need to ensure that their campaigns resonate with audiences on a personal level, emphasizing the real stories behind the glitz and glamour.
Challenges and Adaptability: The Way Forward
Lastly, Ritesh Kumar Srivastava talks about the challenges the PR industry might face, given the rapid pace of technological advancements. PR agencies will need to be agile, constantly updating their strategies and tools to stay relevant. Embracing innovations, understanding shifting audience preferences, and maintaining a strong ethical foundation will be key to navigating the future.
Ritesh Kumar Srivastava's insights provide a comprehensive look into the evolving world of PR in the entertainment industry. His predictions underscore the symbiotic relationship between PR and digital marketing, emphasizing the need for adaptability and authenticity. As the landscape changes, PR professionals will need to be at the forefront of these shifts, ready to innovate and redefine their roles.